Collar Tubs – For High Volume Storage 100k lbs Capacity
Tree Racks – Drilling Tool Storage or Job Pick Rack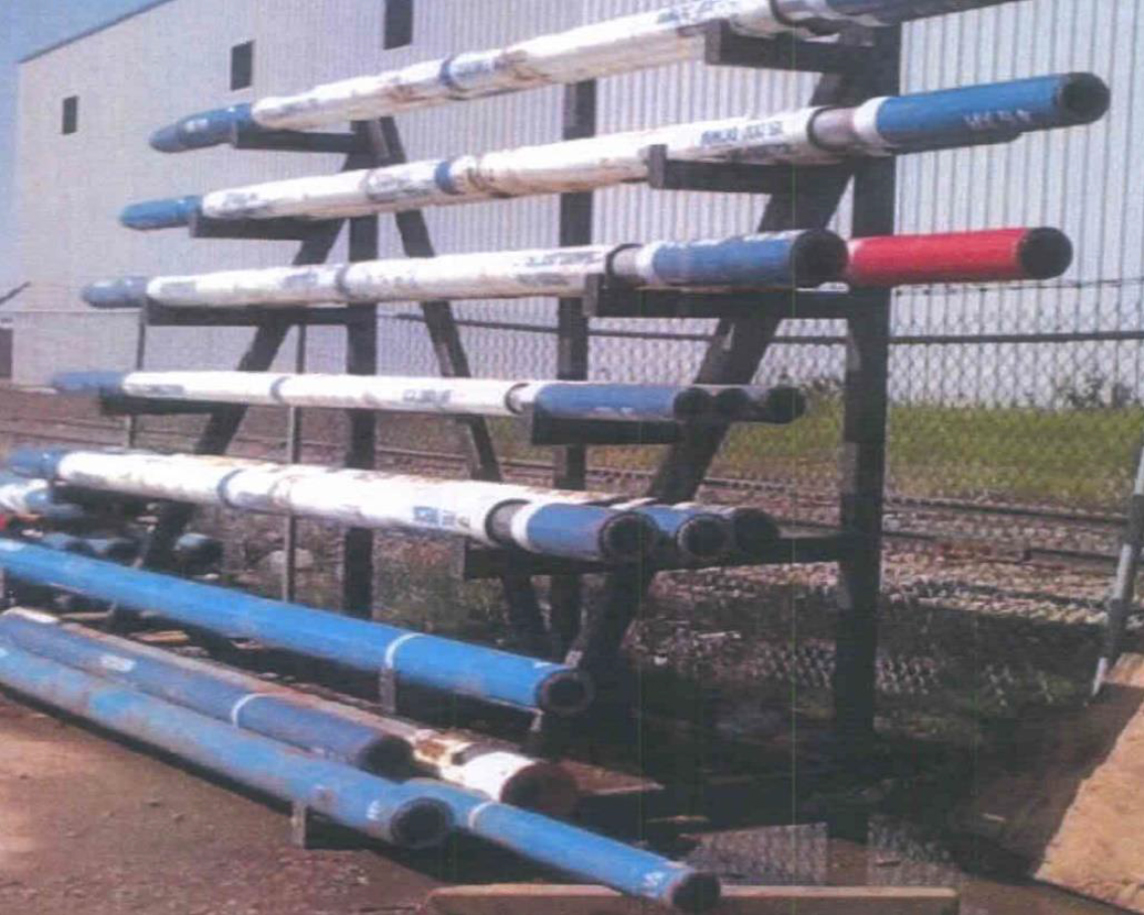 This is an equally important component at Logic that separates us from our competitors in the fact that we offer a "one stop shop" due to the fact that we broker all repair and maintenance required services for used and new drilling tools for our valued customers by using the quantities of our wide range of customer's goods to motivate competitive pricing from critical providers and also store, and manage inventory with our online inventory "Logi-Track".
Our tool management services are broken down but not limited to:
1. Inspection Services.
2. Repair On & Offsite Services.
3. Hard-Band Services.
4. Storage Services.
5. Shipping and Receiving Services.
6. In Town Trucking and Between Calgary and Nisku Services.
7. Logi-Track Online Inventory Services.
8. Tool Rentals.
Logi-Track – Customer's full inventory status is available 24/7 Online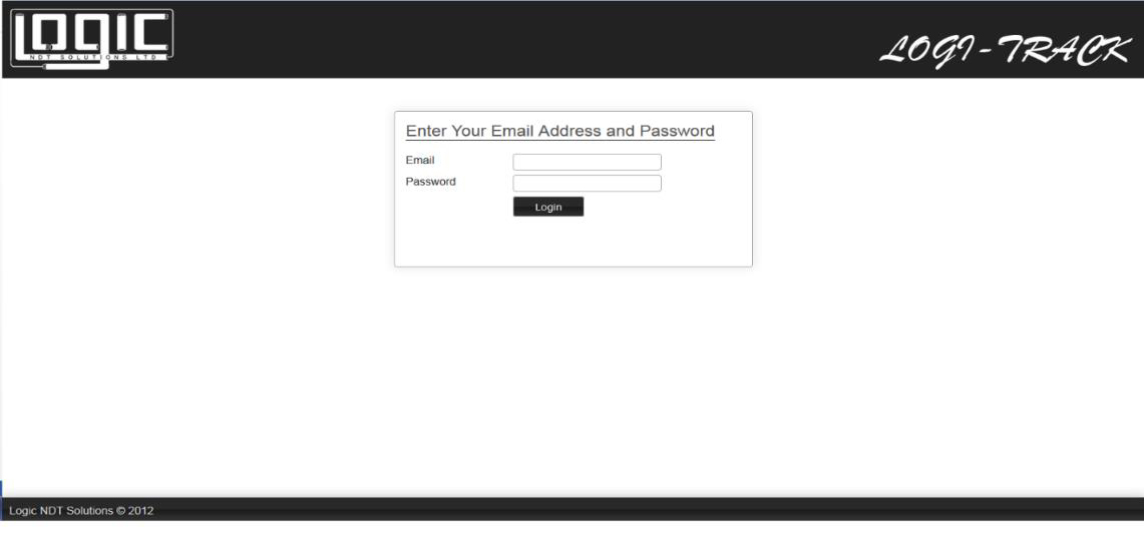 Logi-Track – Search Options: Description, Connection Types, Serial Number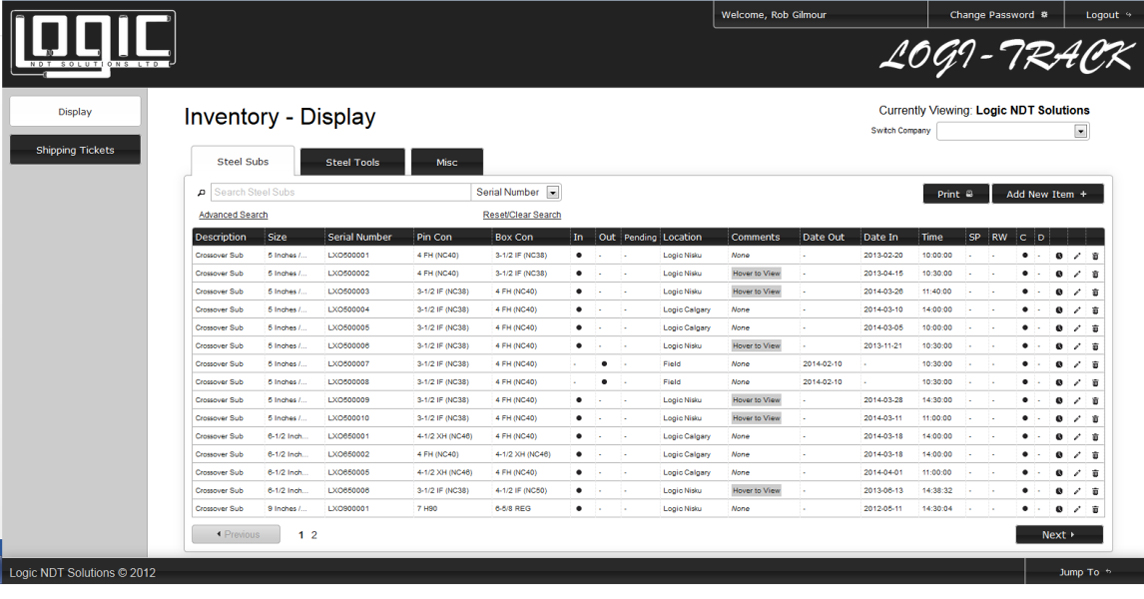 Logi-Track – Create Edit Shipping or Receiving Tickets To/From Jobs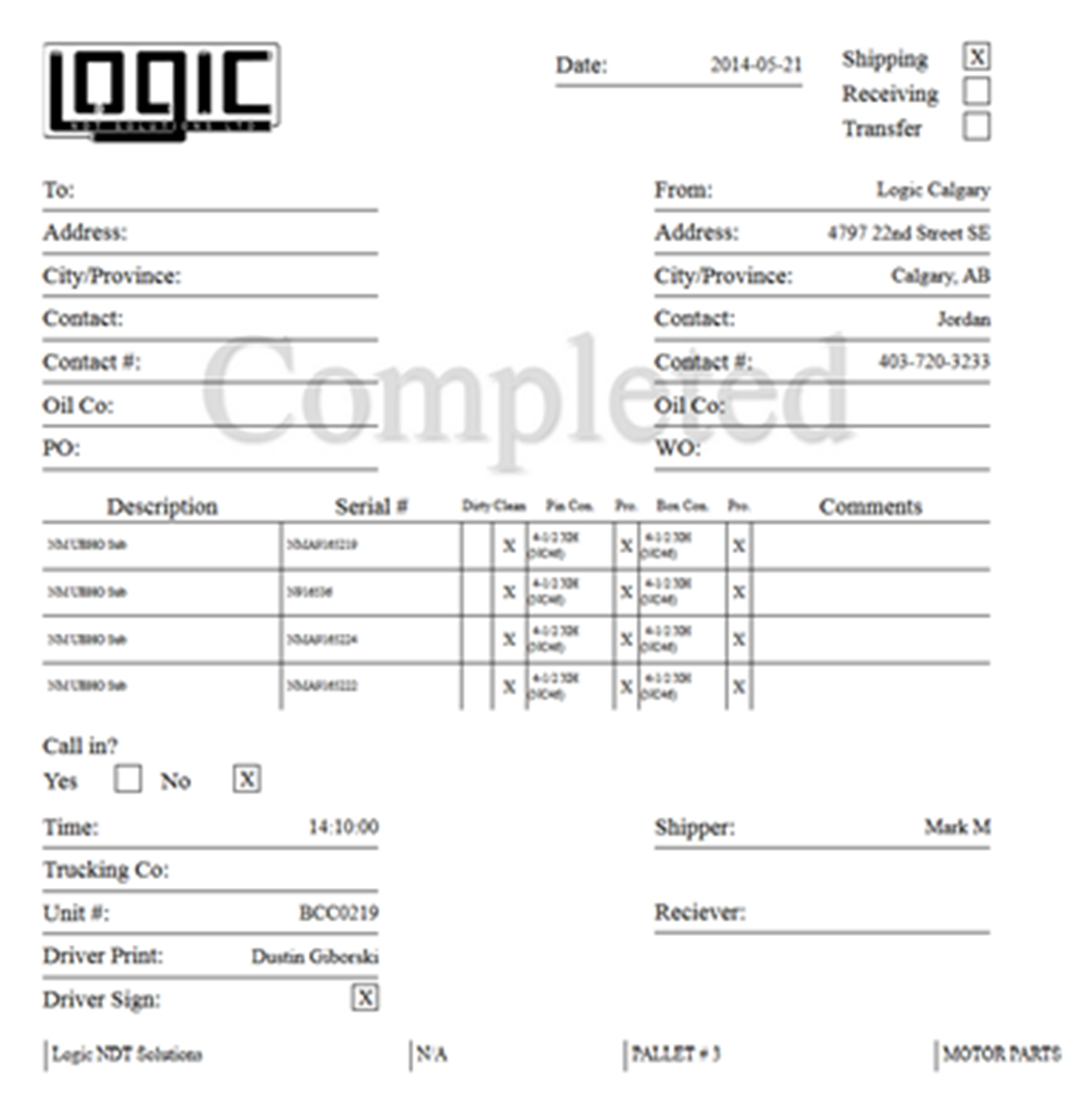 Window cutting and Tool Serialization Capabilities
Having the ease and ability to cut windows and serialize assets helps maintain organization for tool management. We can cut windows and stamp all sizes of tubulars ranging from 3.5" OD up to 11" OD and can cut up to 1" x 8" window slots with our portable milling machine.
Compact & Powerful
Compact, rugged, portable milling machine for on-site keyway and other milling jobs.
Self-centering and self-aligning V-base.
Needs only 1.5 inches (38.1 mm) of shaft for clamping.
Clamps on shafts up to 10.5 inches (266.7 mm) diameter with optional chain clamp.
Slotted V-base allows you to cut right to the end of the shaft.
Efficient Operations with High Quality Components
Vertical and horizontal travel via hand crank.
Dovetail ways for accurate cutting action.
Standard Weldon-type spindle accepts 5/8 inch end mills, or 16 mm shank end mills on metric machines.
Precision Acme thread leadscrew with roller thrust bearings.
Zeroing-type vertical adjustment dial calibrated to control cutter depth in 0.001 inch (0.1 mm) increments.
Sealed aluminum alloy gear box permits operation at any angle.
Precision ground quill housing ensures smooth operation.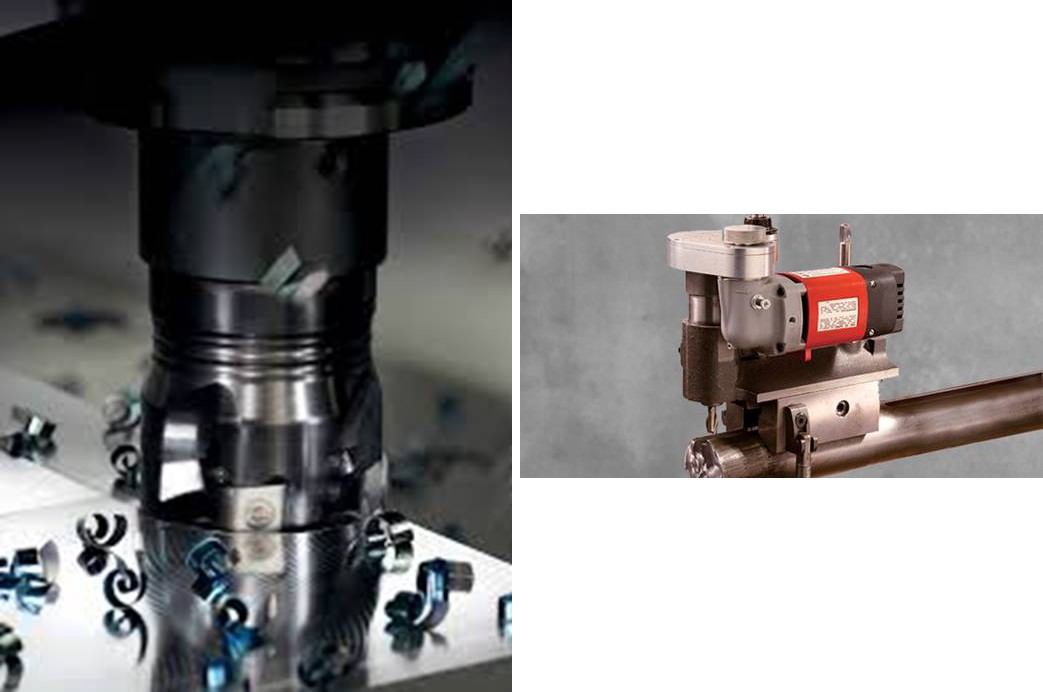 With access to Trucks and Trailers – we can accommodate your logistic concerns in/around and between Calgary/Nisku/Edmonton and more.