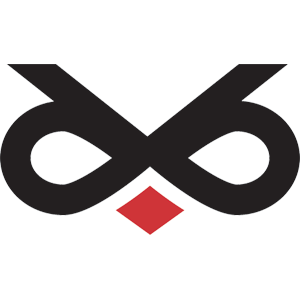 Graham Osborne
Machine Products Supervisor | Rostel Industries, a division of Precision Drilling
---
I have had the pleasure of working with Logic for the past ten years. . Their staff are very knowable in what they do and have always been reliable whether it be a scheduled inspection or something that has come up in a rush. I look forward to working with the Logic team for many years to come.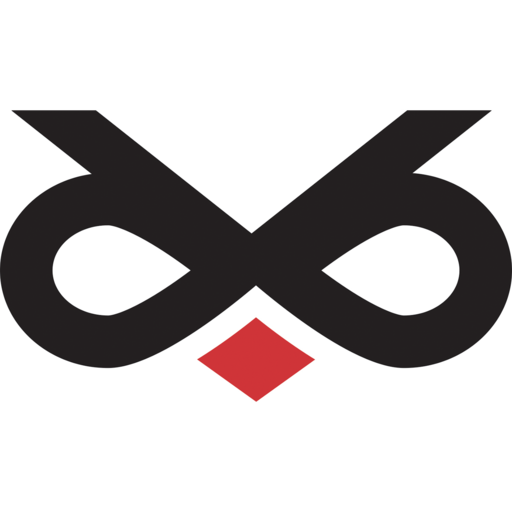 Stephen T
Logic NDT Solutions Ltd
---
6 year employee Stephen T. '..from the very beginning the thing that most impressed me about the company is the honesty. It is one of the 3 company values, "Honesty, Integrity, Passion". Whatever work we carry out for our customers, we always endeavor to do the best quality work possible and we don't try to hide any mistakes that are made. We have taken on the commitment to achieve and maintain both ISO and COR when our competitors haven't, even though it puts us at a financial disadvantage compared to our competitors. It shows that we put our service quality and our personnel safety first and foremost, and we are willing to be held up to inspection by outside agencies to prove our commitment.' "...we are committed to providing a quality service and a safe place to work but we are also committed to providing training so that you will have the skills and the knowledge and the qualifications to be able to carry your work out at the highest standard in a safe manner." - "Anybody who may be considering a career in NDT, then Logic would be a great place to start." - "The direction that Logic is now heading is to diversify. We will continue to support our current customers and will be delighted to obtain new customers in the oil and gas sector, but also we are searching for other opportunities in other sectors where our skills and expertise may be needed."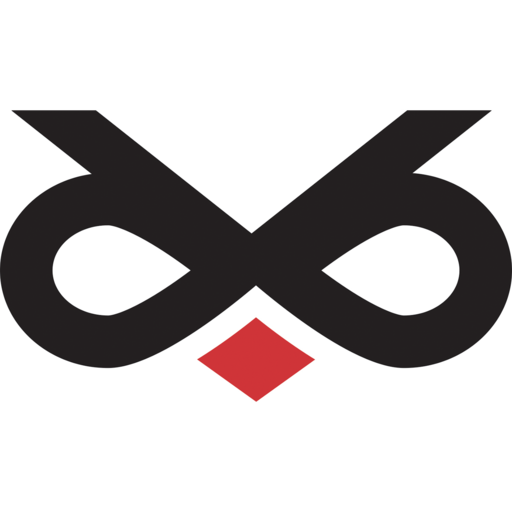 Joel O
Logic NDT Solutions Ltd
---
8 year employee Joel O What has made me stay at Logic since Jan 2012? "Family Oriented" - Great growth potential" - Great work life balance" - "Everything gets discussed, not just implemented by management Not the 'my way of the highway mentality'" - "Treat everyone the same. No favoritism" What advised would I give to others interested in starting a NDT career at Logic? "Work hard and listen" - Lots of room for growth and opportunity for the right person" - "Company provided benefits" - "Training provided at the Companies expense" What stands out so far and that I'll always remember while working with Logic? "Travel opportunities that I have done" - "Opportunities to progress and grow with a company. Make mistakes, but learn from them without be yelled at or punished." - "Friendships" What are my thoughts on the present direction that Logic is going and the challenges it has with the present economic climate and pandemic? "We are willing to do anything for the customer and I realize that we are competitive because of this" - "We don't buy our work, we let our quality and turnaround time do that for us"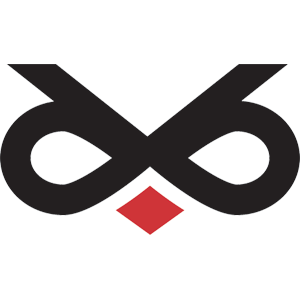 Ken Gannon
Motor Shop Manager | Newsco International Energy Services Inc.
---
Logic has been my primary inspection company since their startup in 2009. Their staff have always done a standup job at getting tools inspected and back to meet my timelines. I have also used Logic's Tool Management Service in the past. There was never any issues moving tools in and out of their stock points. The online logi-track program was always up to date, making very easy to track tools. The standup service at Logic is a reflection of good leadership. I look forward too many more years of great service.