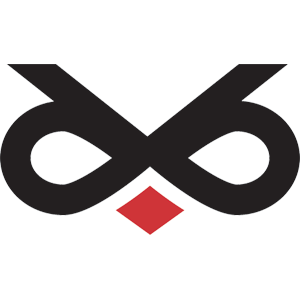 Graham Osborne
Machine Products Supervisor | Rostel Industries, a division of Precision Drilling
---
I have had the pleasure of working with Logic for the past ten years. . Their staff are very knowable in what they do and have always been reliable whether it be a scheduled inspection or something that has come up in a rush. I look forward to working with the Logic team for many years to come.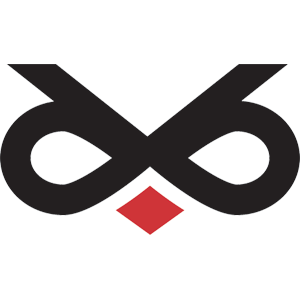 Ken Gannon
Motor Shop Manager | Newsco International Energy Services Inc.
---
Logic has been my primary inspection company since their startup in 2009. Their staff have always done a standup job at getting tools inspected and back to meet my timelines. I have also used Logic's Tool Management Service in the past. There was never any issues moving tools in and out of their stock points. The online logi-track program was always up to date, making very easy to track tools. The standup service at Logic is a reflection of good leadership. I look forward too many more years of great service.