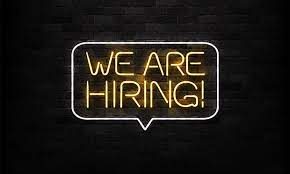 Logic NDT Solutions Ltd is Hiring! Check out our Careers Section and visit us on LinkedIn!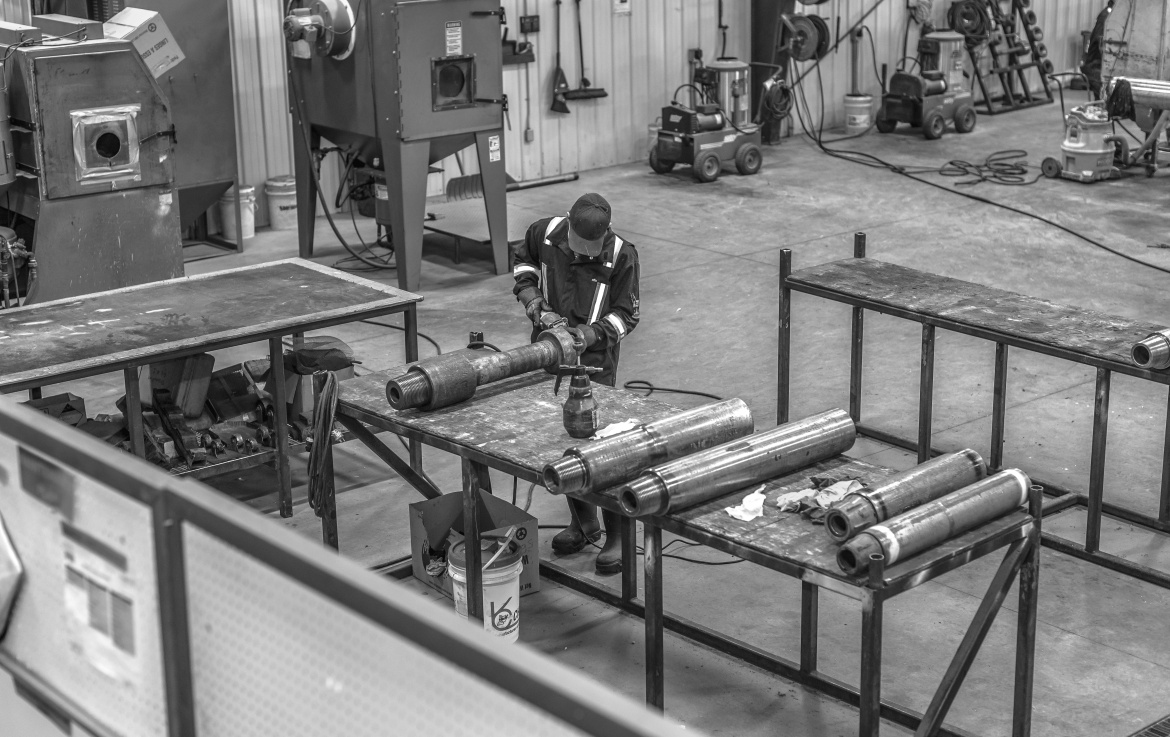 Inspection Services
Visual Inspection is a technique used for finding surface defects in tools and equipment which will be documented and further investigated as required. Our techs will clean up and file burrs and other unsightly/potentially dangerous minor flaws during inspection to reduce rejected Inspections.
A partial list of the certifications/techniques for Visual Inspection includes; American Petroleum Institute (API), SNT-TC-1A, ASNT, CGSB, and DS-1 (TH Hill) Standards.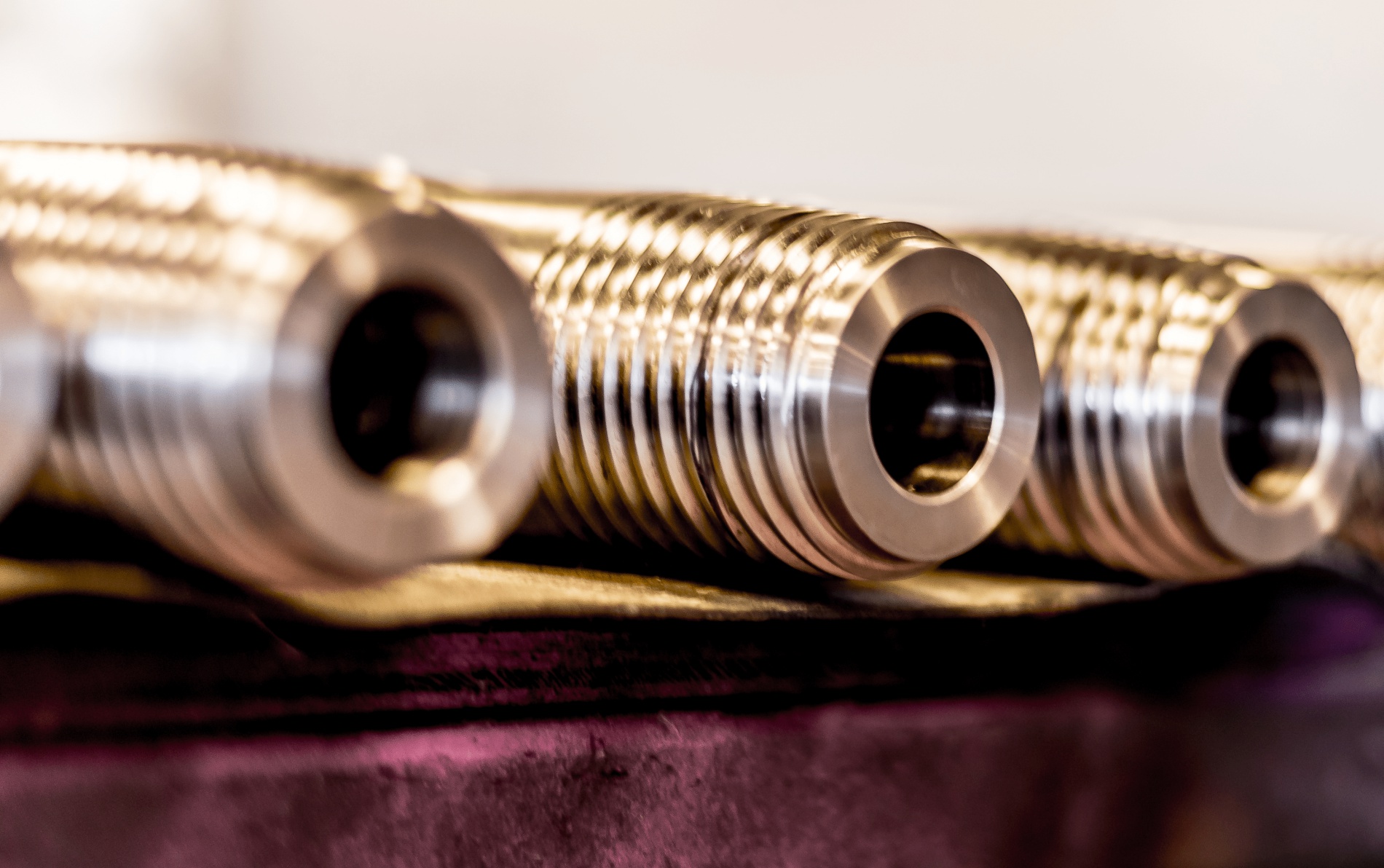 Internal and External Tool Repair Services
Thread and Seal Repair of rotary shouldered connections is verified in the visual portion of the inspection process. Depending on the severity of damage – Logic NDT can complete the repair in house whenever possible, and will also take care of arranging the repair, final re-inspect and return to your facility in the event there is more significant work required such as a full recut.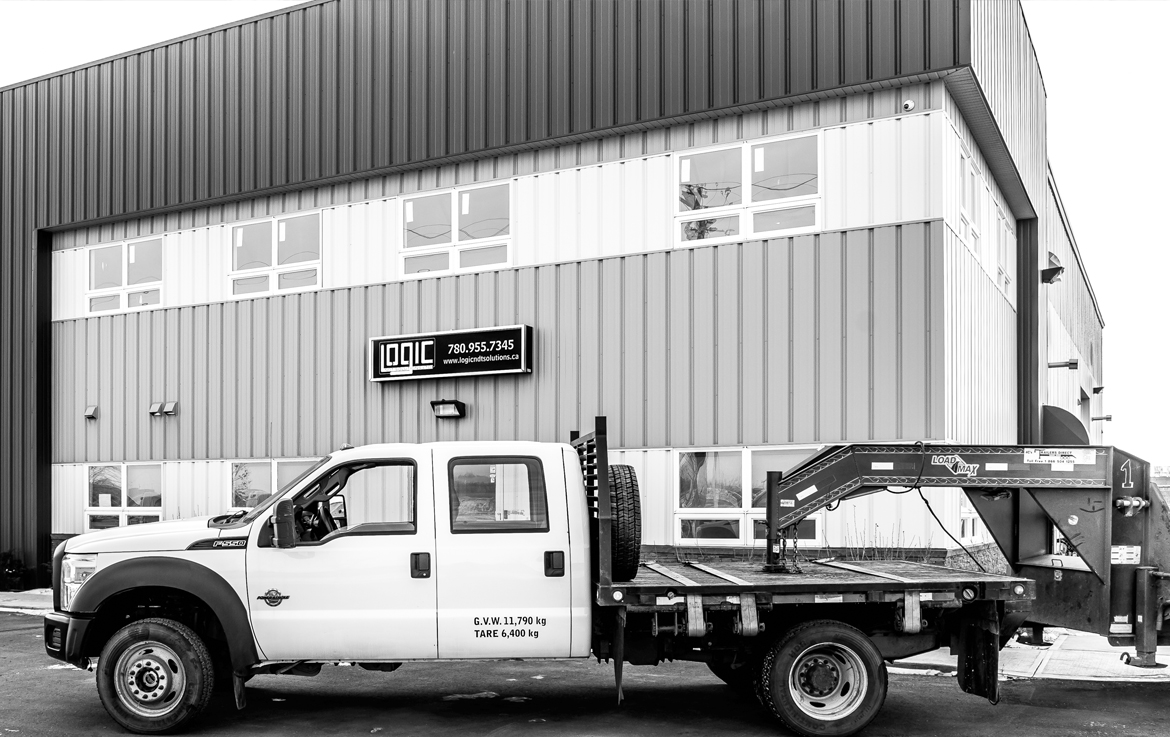 Tool Management Services
An equally important component at Logic that separates us from our competitors is that we offer a "one stop shop". We broker all repair and maintenance required services for used and new drilling tools so you can stay focused on the more important details of your business.  Rest assured that we will track and maintain your inventory and ensure your tools are ready to go when you need them should you take advantage of our Tool Storage services.
Our Mission
To provide top-notch project delivery services using innovative procedures born out of integrity, passion, and professionalism while following due process, quality, safety, and effective operational optimization.
Our Vision
To be a leading energy service delivery company, with trusted local partners and clients all over the globe.
Our Values
Honesty | Integrity | Passion
Logic NDT Solutions Ltd conducts all business with Integrity, Loyalty, Transparency, Efficiency, and Respect. We frown heavily at double-standards and will always represent the best interest of our customers.
Professional, Reliable and Friendly Inspection Services at their Best
Logic NDT Solutions Ltd was born in the light of the global market crash in April 2009. Our founders saw opportunity through the cloud of recession and economic turmoil within the oil and gas industry and knew they could build a company with a base to outlast.
Logic has since grown into a leading project delivery company with a strong background in Inspections who aim to provide stellar service to our Customers in multiple service sectors. Your satisfaction in the services and documentation you are provided is paramount in importance to us, and we will continually strive to ensure your demands are being met.
Our objective is to provide innovative, sustainable and cost-effective solutions to the best interest of our esteemed clients. We aim to always offer best-in-class services to improve the operational capacity of our clients and help them grow their business with us.
With the interest of our clients and partners at heart, Logic NDT Solutions Ltd is driving forward through the surreal times put in front of us throughout the COVID-19 pandemic and the Oil&Gas turndown of 2020 – and are on track to come out stronger and more efficient on the other side.